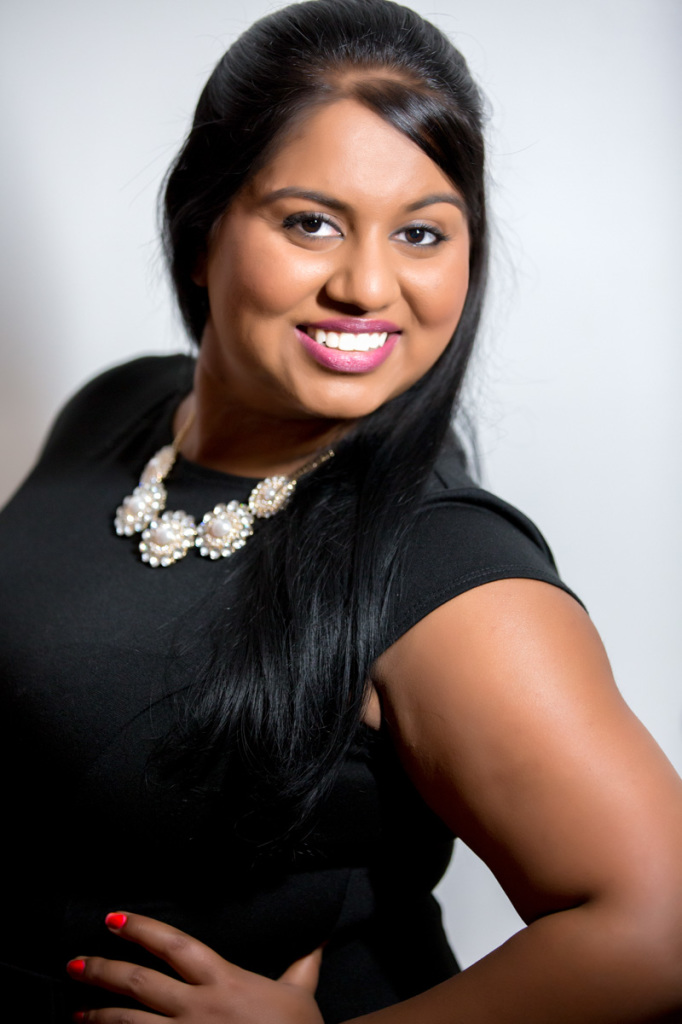 At the impressionable age of 18, Chandani planned her very first wedding — in just three weeks! Though raised in the US with American sensibilities, Chandani has always embraced her cultural heritage. She travels to India often and is fluent in Hindi, Gujarati, and Marathi. Early on, she learned the distinctions of traditional Indian weddings from the Bengali shuva drishti ritual to Punjabi brides wearing chura. She has the rare ability to help couples incorporate classic traditions with a modern flair. She has planned many traditional and bi-cultural weddings and seamlessly integrates age-old customs with a couple's own authentic elements, making their day uniquely memorable.
Chandani graduated with a Bachelors in Interior Design and subsequently earned a Certificate in Wedding and Event Planning. She built her skill set and gained hands-on experience by working in both the wedding industry and corporate sales. In 2011, she made her dream a reality with the launch of her company, Events by C​.
Chandani is without a doubt an intuitive planner as she takes the time to understand her clients' distinguished tastes and aesthetic. In turn, no Events By C wedding looks the same — each one is a standalone work of art. Chandani makes an effort to get to know the bride, groom, and their families on a personal level so that their wedding reflects what is most meaningful to them. She understands it takes a fine balance to incorporate everyone's preferences so that all are in awe in the end! Looking back on the dozens of Events by C weddings, her clients are most appreciative of Chandani's reputation of professionalism and perfectionism. That's what inspires her to keep providing planning services that are best in class.