The DC metropolitan area is a remarkable wedding destination for those intrigued by all things timeless and traditional. With a plethora of museums, galleries, and historic buildings to choose from, our nation's capital provides breathtaking wedding spaces both indoors and outdoors.
Events by C was founded in Washington DC, so our team of wedding planners is fortunate to call the DC/MD/VA area our home. Over the years, we have cultivated key relationships with the district's leading vendors including caterers, decorators, florists, photographers, videographers, and DJs. Lucky for you, they honor Events by C clientele exclusive rates for their services! No matter how specific your request (like the couple leaving their reception on a private jet!) or how detailed your wedding list, our expansive network can get the job done.
Picture your guests mingling during cocktail hour overlooking views of the Washington Monument with cherry blossom trees lining the sprawling National Mall. Now imagine your first dance on the marble floors of the majestic Andrew W. Mellon auditorium, enveloped by limestone Roman pillars and Beaux Arts statues. Foodies will appreciate the culinary delights served by caterers known for their specialties from around the world (Italian, Indian, Indo-Chinese) and party lovers will enjoy popular DJs who will keep your guests on the dancefloor all night long.
We understand all the facets and surprises this locale has to offer, and our team can advise you on the best options at the most reasonable rates for your perfect wedding. If your wedding style is all about old world charm with contemporary flair, we welcome you to our home in DC.
Platinum Prestige Collection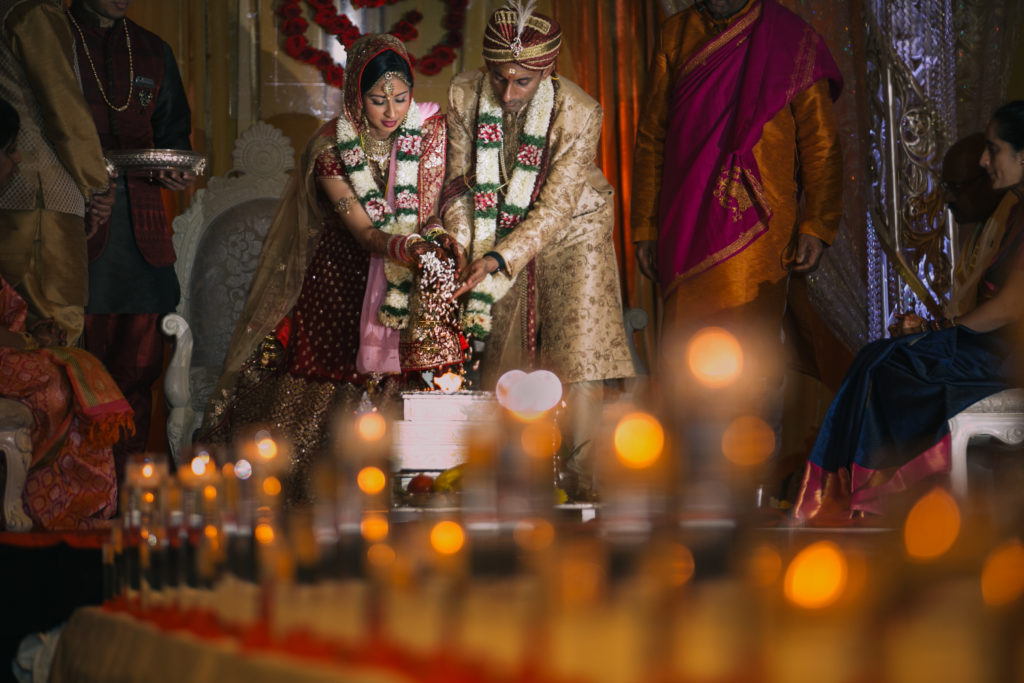 For the ultimate, stress-free wedding planning experience, "keep calm and let Events by C handle it." You're a busy working professional with little to no time to dedicate to the planning process, which is why you rely solely on Chandani to spearhead your wedding events down to every last detail. Services include:
A personal guide and advisor throughout the wedding planning process
Ongoing assistance for your queries, concerns, and questions
Budgeting for each component of the wedding using a finances spreadsheet
Venue reconnaissance (with pros/cons) and finalization after discussion
Vendor referrals
Sourcing of invitations, favors, etc.
Exclusive rates with top-rated vendors
Wedding Website
Contract review
Vendor correspondence throughout the wedding planning process
Compilation and organization of ongoing lists (shareable Google docs, spreadsheets) related to venue, catering, vendors (DJ, Mehndi artist, Photographer, Videographer) etc.
A comprehensive timeline and floor plan for the event
A timeline of events and tasks that will be shared with both families/bridal party one week prior to the first event
Week-of Correspondence with vendors to tie any loose ends
Day-of coordination between vendors, bridal party, and guests
Golden Glamour Collection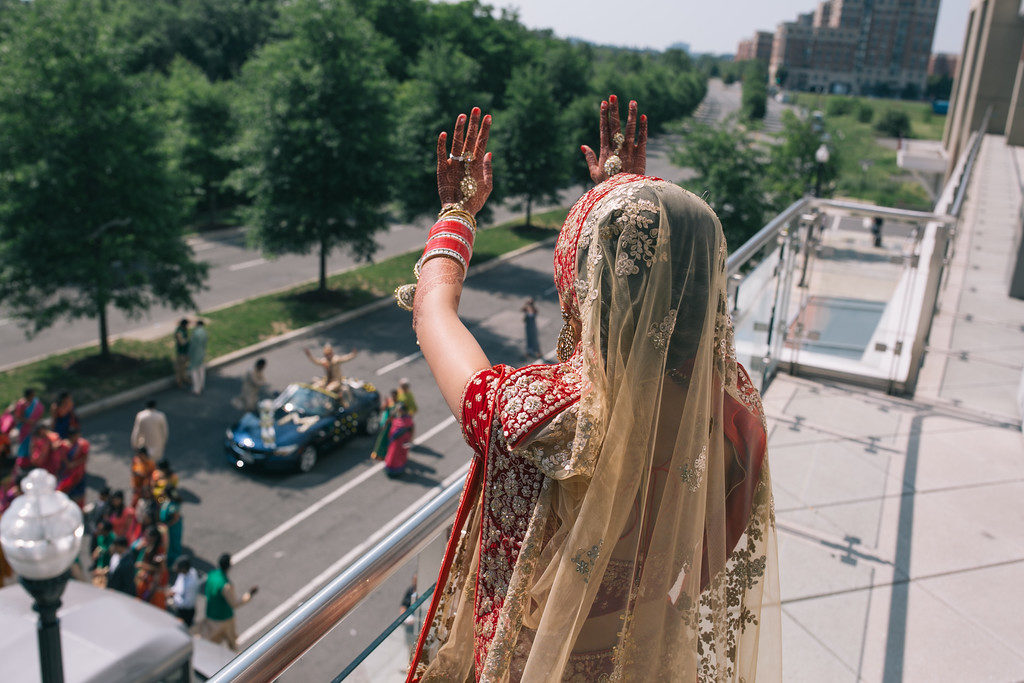 Many couples are capable of planning their big day, but would benefit from the advice and guidance of an expert. When working with a reputed planner like Chandani, you also gain access to the best vendors for the most reasonable rates. Enter, Events by C! Services include:
A personal guide and advisor mid-way through the wedding planning process
Vendor correspondence throughout the wedding planning process
Compilation and organization of ongoing lists (Google docs, excel sheets) related to venue, catering, vendors (DJ, Mehndi artist, Photographer, Videographer) etc.
A comprehensive timeline and floor plan for the event
A timeline of events and tasks that will be shared with both families/bridal party one week prior to the first event
Week-of correspondence with vendors to tie any loose ends
Day-of coordination between vendors, bridal party, and guests
Silver Splendor Collection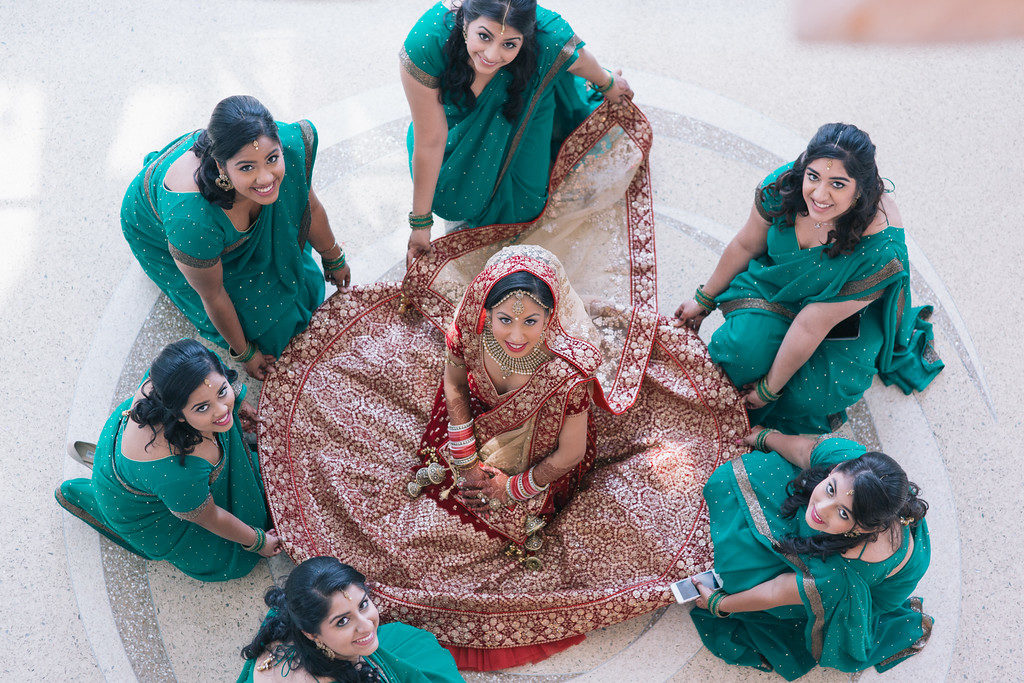 For the couples who have already done the legwork, but need an extra hand to tie everything together so that events can proceed without a hitch! You'll receive 2 hours of timeline consultation that can be used at anytime during the planning process. About 6 weeks prior to the wedding, Chandani will schedule a consultation with you. At that time, she'll learn about the plans you've made and get in touch with your vendors. Services include:
A comprehensive timeline template
2 hours of timeline consultation
Floor plan for the event
A timeline of events and tasks that will be shared with both families/bridal party one week prior to the first event
Correspondence with vendors to tie any loose ends
Day-of coordination between vendors, bridal party, and guests